MAISON NOURY IS RECOGNISED FOR ITS TALENT, DESPITE A RESTRICTIVE POLITICAL AND SOCIAL CLIMATE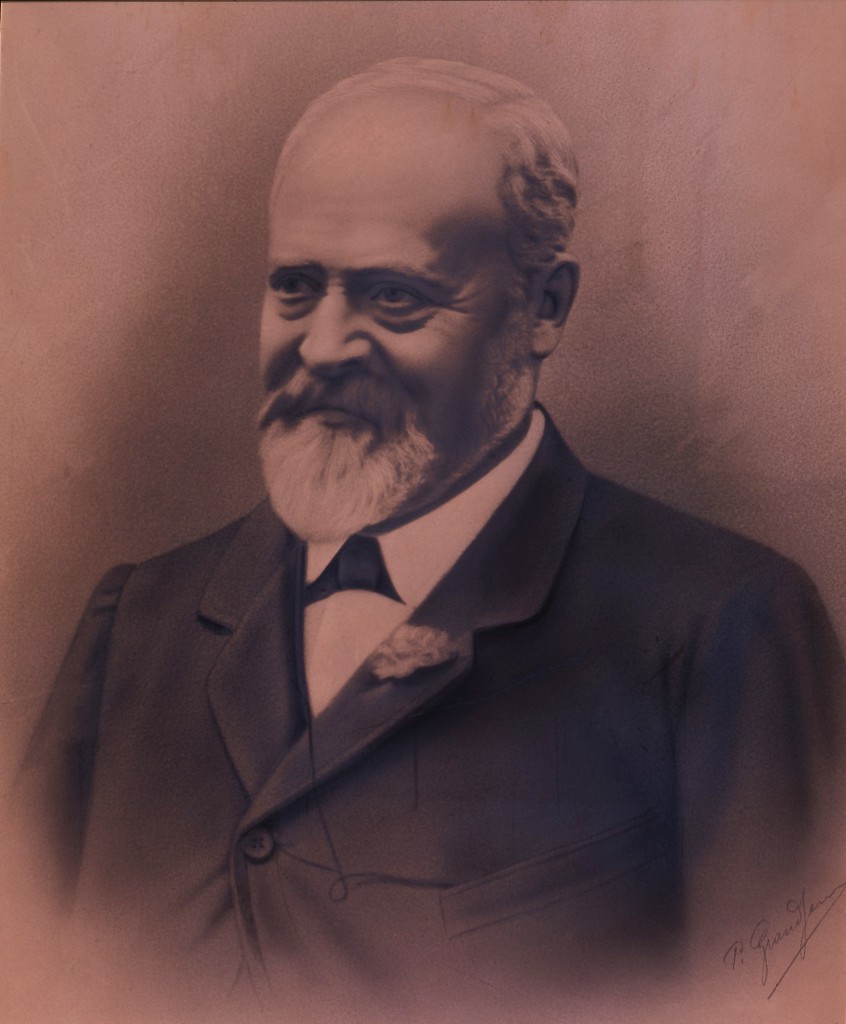 The political upheaval that rocked France over the course of these fifty years stood in contrast to the determination, courage, boldness and foresightedness of a certain Mr Rocher who, in 1827, dared to gamble on what would happen in the future by opening a jewellery workshop in Rue Greneta, near to the Porte Saint Martin, in a Paris that at that time bore none of Haussmann's influence and where Boulevard Sébastopol did not yet exist. Rocher and his successor, Jean-Baptiste Noury, faced many challenges during this period, including two revolutions, a coup d'Etat, a war and a cholera epidemic.
Despite all this, Paris, the City of Light, was regrouping. The Romantic Movement fostered artistic creation, while interest in classical artefacts and techniques grew following Napoleon III's acquisition of the Campana collection. Etruscan, Greek and Roman artefacts were exhibited at the Louvre, to the delight of Parisians, and served as models for the city's many and increasingly skilled jewellers. However, the oppressive social hierarchy of the time meant that the formal and religious aspect of the language of jewellery served mainly to demonstrate prestige and social power, with ostentatious pieces in purple and gold.
Hoping to consolidate its colonial conquests in Africa and Oceania, France increased the number of Universal Exhibitions, which also helped to stimulate the sharing of ideas and knowledge, as well as competitions. In Paris in 1878, Maison Noury finally gained the recognition that had been both expected and deserved – a medal!