Ruby
Ruby is considered as the king of the four precious stones.
It belongs to the mineralogical family of corundum.
Its colour ranges from light pink through to blood red and purple.
Its name comes from the Latin 'ruber', meaning 'red'.
It is found in Madagascar, Australia, Burma, Sri Lanka and Thailand.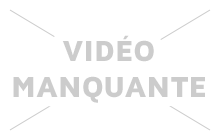 Mauboussin can design a bespoke piece of jewellery that is unique to you and you alone – simply call our expert on (+65) 68 36 90 40.