JEWELLERY THAT HAS MEANING AROUND THE WORLD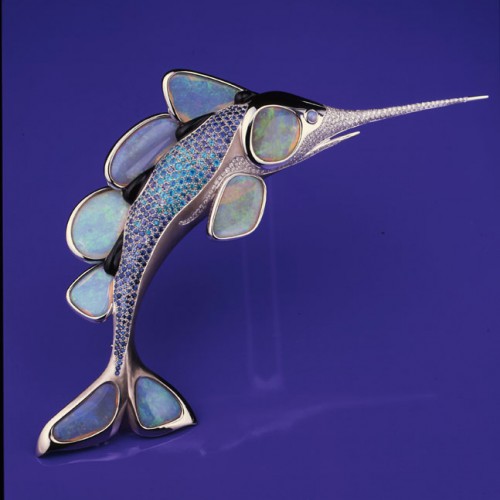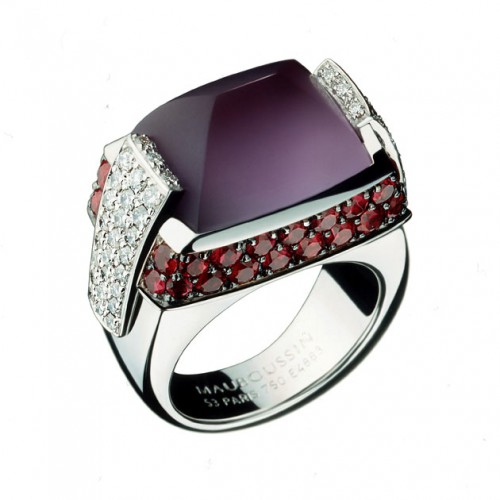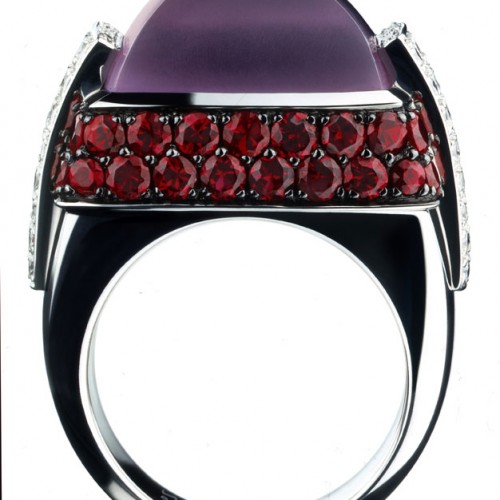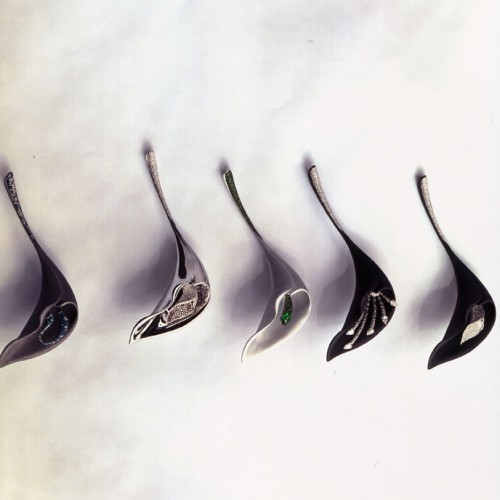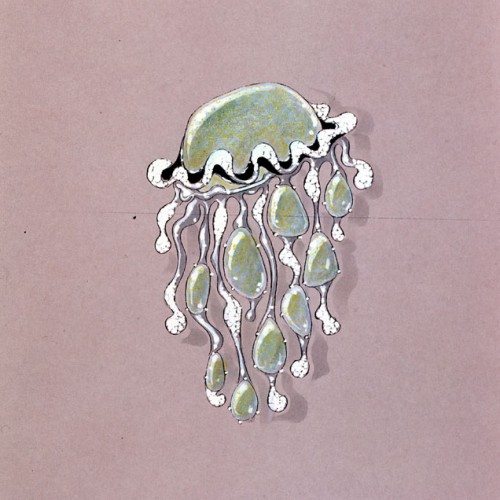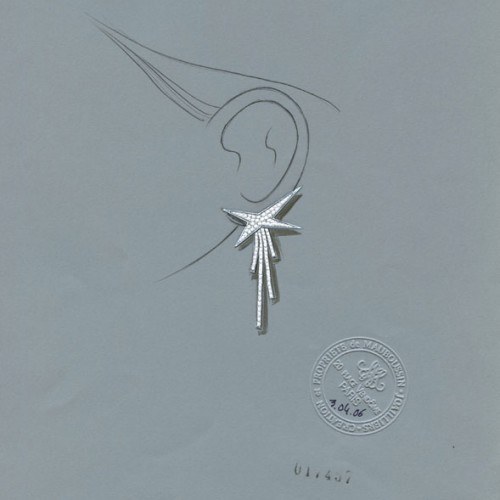 Maison Mauboussin remains independent to this day, something that is quite remarkable in the world of French jewellery at a time when almost all family-owned jewellers have been taken over by big financial groups. It has been owned by Dominique Frémont since 2002. While giving new impetus to the brand, Mauboussin aims to create collections that are firmly rooted in the spirit of the time and are accessible to a wider clientele. It wants to open up the world of jewellery to this clientele and give them access to a cultural heritage that is shared worldwide and within which it sits – Place Vendôme, the Champs Elysées, the Saint Germain district. But how can we refresh the image of this Maison that is nearly two hundred years old? This delicate task has been entrusted to Alain Némarq, a man from the world of fashion who understands that women expect what they wear to match their lifestyle. Although they want their jewellery to become a symbol of their integration into today's world, they above all understand that a jeweller accompanies them on a sociological journey that is fast and ever-changing, from one decade to the next.
To respond to the new type of language and international nature of today's trade, and to forge a more intimate relationship between designers and the public through a close bond, Mauboussin has undergone a healthy soul-searching process, during which the brand has developed – not without some courage – its vision of jewellery. Creativity risked being stifled as a result of an approach that was too pompous, too embedded in an elitist image. A new, closer kind of creativity was needed, where the emotional capacity of the designer had to be relative to how they perceive the spirit of the present day, which is multifaceted, ever-changing and universal. In a word, jewellery had to reflect diversity for all people. The four-pointed star featured on the Maison's rings, pendants and stud earrings is just such an example of a universally understood design. The clover-shaped rings in the Chance of Love collection or the triangular Peace Colour ring, decorated with coloured semiprecious stones, all reflect universal emotions. Their symbolic shapes are immediately comprehensible.
For twelve years, production and the supply of precious materials have been dictated by these new choices. Old suppliers were replaced as the jewellery trade spread internationally. Mauboussin became the least conventional jeweller on Place Vendôme. The brand was reshaped through this kind of jewellery, which is social inasmuch as it reflects women's changing sociological profiles like a tribute.
It is a universal language of emotion that is founded on truth.