GEORGES MAUBOUSSIN ENTERS THE SCENE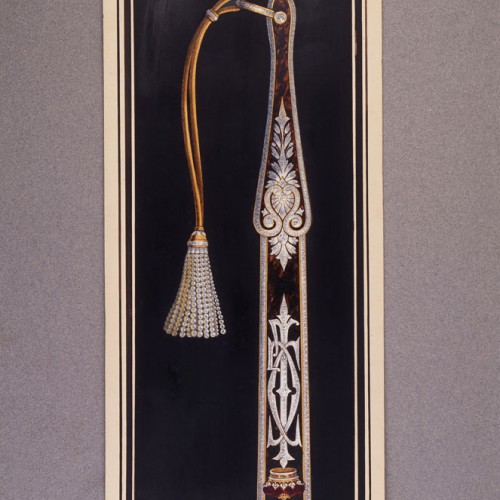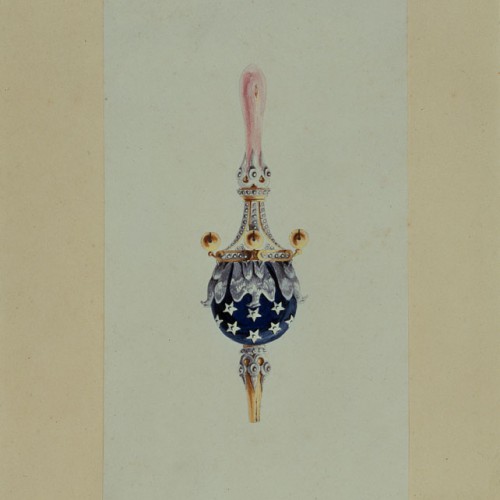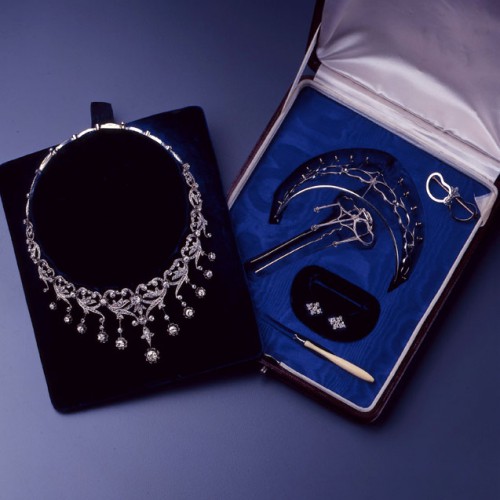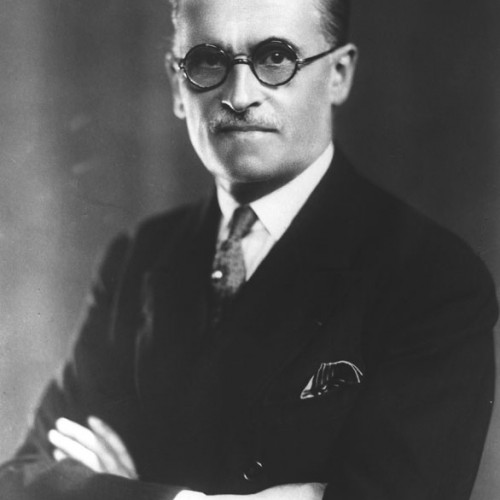 At the same time as diamonds were becoming less rare thanks to newly discovered mines in Kimberley (South Africa), France was seeing a rise in industrial powers and a period of political calm. Noury's nephew, Georges Mauboussin, started out as an apprentice at his uncle's company, before taking over the management of its workshops in 1883. In 1898, he took sole control of the company. Although the period was calmer and the increasingly wealthy middle classes aspired to wear fine jewellery, the young Mauboussin still faced fierce competition from the likes of big names such as Falize, Massin, Mellerio, Vever and Wièze, as well as newcomers Cartier and Boucheron, who were then taking their first steps onto the jewellery scene, to great acclaim. Paris was becoming the international capital for expertise in jewellery. It was there that platinum was first used to make settings lighter. Popular styles were widely reproduced but 19th century motifs – fleur-de-lis, foliage, palm leaves, garlands of flowers, knotted ribbons à la Marie-Antoinette – ended up falling out of fashion. Women at that time were so conventional that, for the most part, they took little interest in the designs offered by Art Nouveau, which, with its whiplash lines and depictions of ephemeral women, soon gained a nefarious reputation.
After the First World War had ended, the visionary Georges Mauboussin felt the need to be closer to the Opéra district and moved to Rue de Choiseul in 1923. He reorganised the different jobs, checking each phase of the production process and relocating the lapidary and diamond-cutting workshops to the top of the building. Designers, setters and polishers worked above the sales rooms and showrooms located on the first floor, where none of the windows looked out directly onto the street, as clients remained fiercely private about their purchases.