MAUBOUSSIN'S HOURS OF GLORY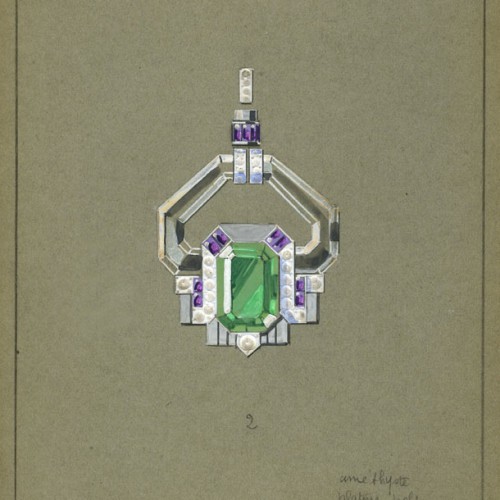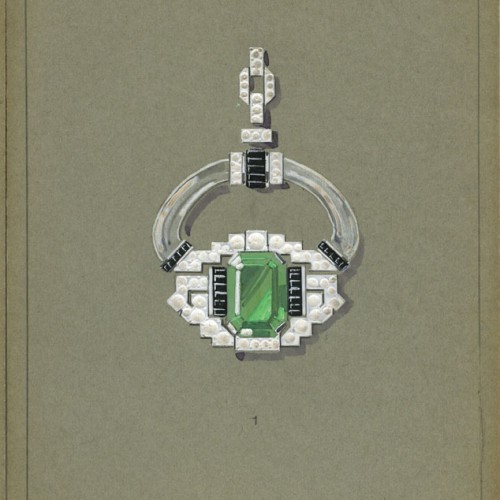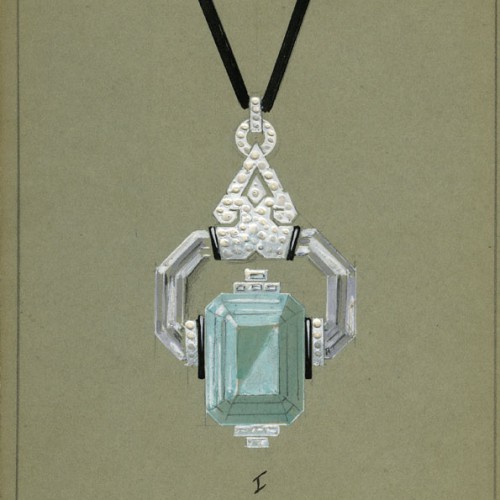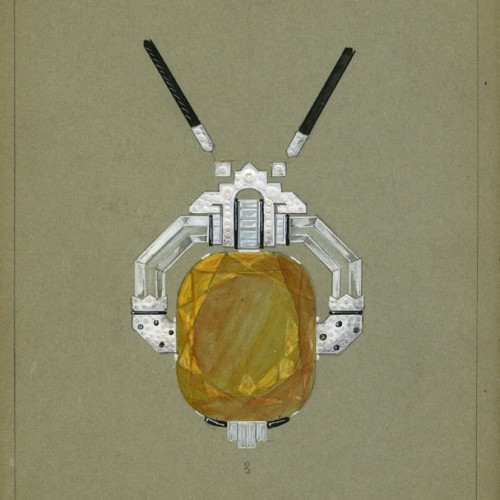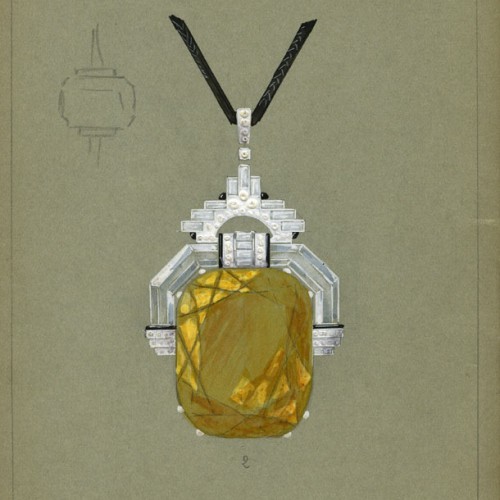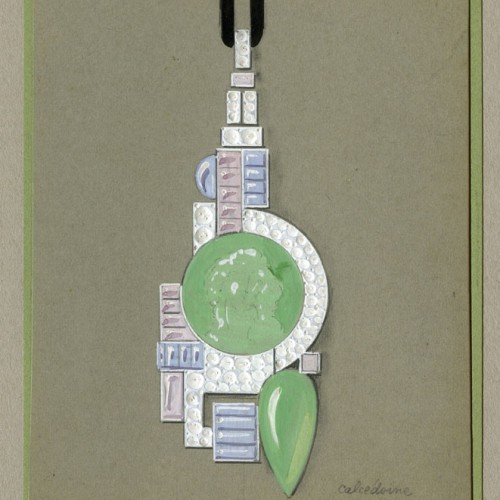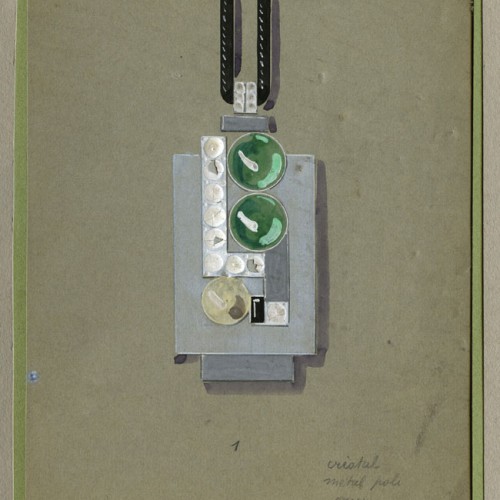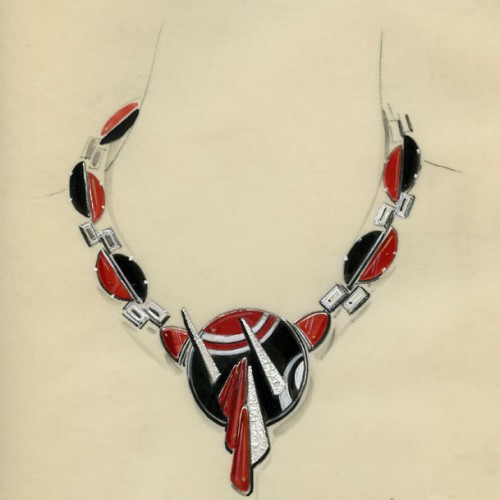 Under the influence of Cubism, Mauboussin inclined towards geometric shapes and the simplicity they afforded, following a strict order and production process, from Milanese bracelets to octagonal brooches. Contrasting effects were created using lines and combining round, square and baton-cut pavé diamonds. It was a world of elegance par excellence.
In 1933, Mauboussin's international reputation was further boosted when it was made purveyor by appointment to Yashwant Rao Holkar, the Maharajah of Indore and a hugely knowledgeable connoisseur of Art Deco style. The Maison made the settings for important ceremonial attire using the most beautiful stones from the maharajah's collection – the Indore Pears and Porter Rhodes, which rank among the world's most beautiful diamonds.
The Maison also received big commissions from the ruling families of the Middle East, particularly that of Queen Nazli of Egypt. Creating these exceptional pieces served to increase yet further the Maison's prestige. From 1936 onwards, Mauboussin forged close commercial ties with the New York jeweller Trabert & Hoeffer, which, under the name Trabert & Hoeffer-Mauboussin Inc., set up a flagship store at 407 Park Avenue and owned branches across the United States. Marlene Dietrich, Paulette Godard and Audrey Hepburn would all fall in love with the French jeweller's creativity. Trabert & Hoeffer-Mauboussin invented a new concept in jewellery that met with huge success under the name 'Reflection – Your Personality in a Jewel'. Clients were offered a range of standard components in yellow gold that they could put together as they pleased. These pieces were more affordable as the stones they used – amethysts, citrines and aquamarines – were semiprecious. The whole of Hollywood fell in love with them…
The 1939 World Fair in New York marked one of the high points of the century in the annals of high jewellery, where Mauboussin exhibited sparkling pieces dripping with diamonds that were both bold in their design and hung beautifully. Jewellery that could be worn in different ways was becoming increasingly popular, such as bracelets with detachable parts and brooches that could be worn as a pendant or separated into two.