Topaz
Topaz is a mineral from the silicate group.
Its etymology is uncertain and could come either from the Greek 'topazos', the name of Zabargad Island in the Red Sea, which was formerly known as Topazios, or from the Sanskrit 'tapaz', meaning 'fire'.
This gemstone can come in many different colours, from white to kiwi green, cherry red, sunlight yellow, sky blue and flamingo pink.
The main topaz deposits are located in Brazil, but it is also found in Madagascar and the United States.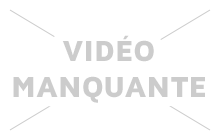 Mauboussin can design a bespoke piece of jewellery that is unique to you and you alone – simply call our expert on (+65) 68 36 90 40.